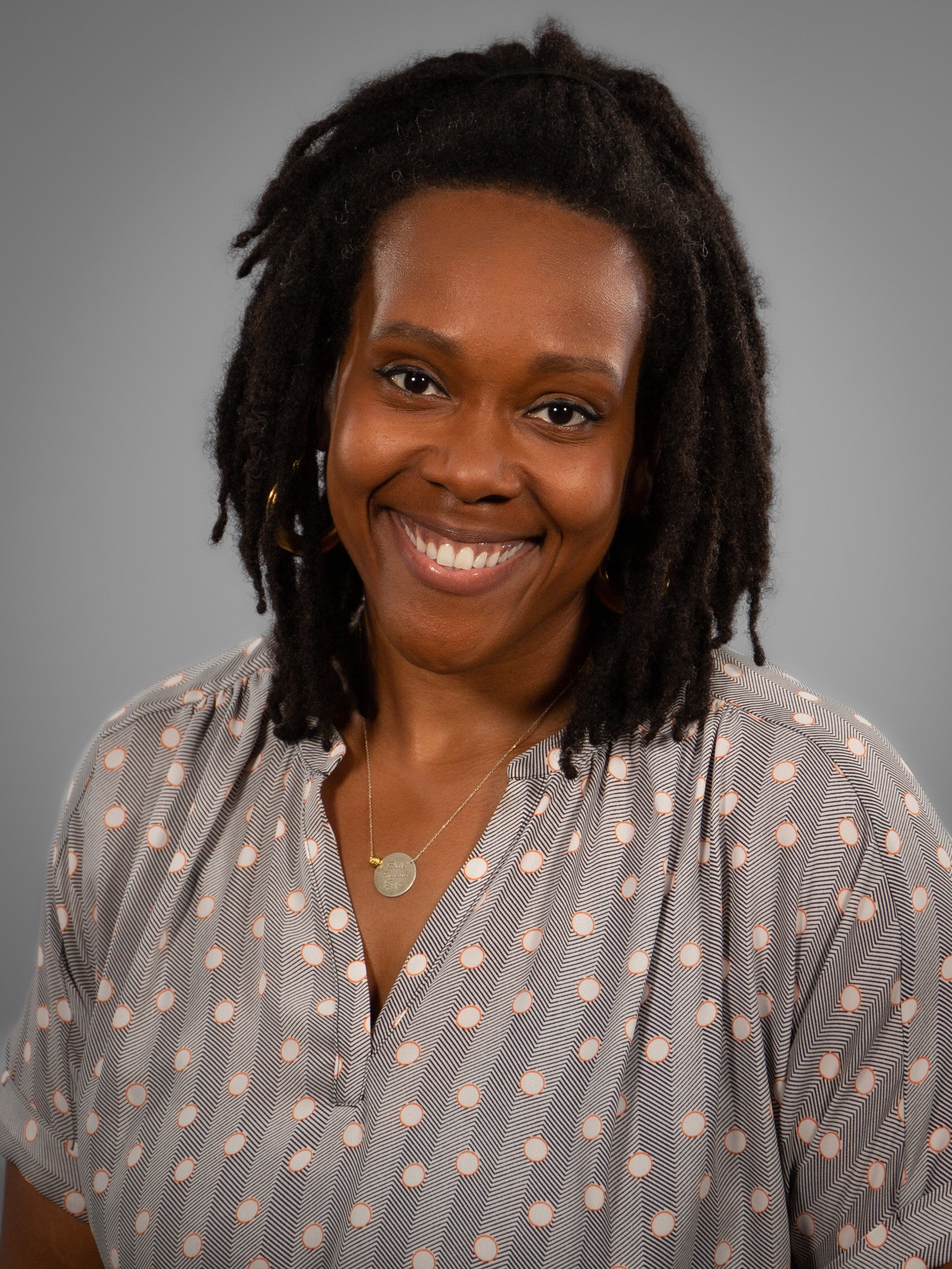 CONNECT WITH ME
ARCASIA JAMES-GALLAWAY
Assistant Professor
ArCasia D. James-Gallaway, PhD, is a proud first-generation college graduate and WacoISD alumnae, whose family born and bred her in Waco, Texas. Additionally, she is an interdisciplinary historian of education and teacher educator in the Teaching, Learning, and Culture Department at Texas A&M University, where she has worked since 2020 as an Assistant Professor and a faculty affiliate in the Gender and Women's Studies Program. As a former social studies teacher, Dr. James-Gallaway aims to bridge past and present perspectives on African American struggles for educational justice. She earned her PhD from the University of Illinois, Urbana-Champaign, her master's degree from the University of Pennsylvania, and her bachelor's degree from the University of Texas, Austin.

Dr. James-Gallaway's research agenda follows three overlapping strands of inquiry: the history of African American education, Black history education, and gendered (anti)Blackness in education. Her work engages critical perspectives and approaches such as critical race theory, Black feminist theory, oral history methodology, and critical geographies of race to address questions of structural domination, oppression, agency, and resistance relative to African American education.

Dr. James-Gallaway's current book project, Ordinary Sites: Black Students, Gender, and Class in 1970s Texas School Desegregation, is the first book dedicated to Black Texas students' experiences with pre-collegiate school desegregation and has been supported with research funding from the American Educational Research Association and the Texas State Historical Association. It focuses on Waco, Texas, in the 1970s to investigate how Black students' race, gender, and class status converged to differentiate their everyday experiences of school desegregation, underlining how school desegregation centered on the contestation of space and, therefore, shaped Black spatial agency. This project is based on her award-winning dissertation, which received a Ford Foundation Dissertation Fellowship, won the Honorable Mention designation for the 2021 Claude A. Eggertsen Dissertation Prize from the History of Education Society, and has received research funding from Baylor University's Wardlaw Research Fellowship and the University of Illinois' Hardie Dissertation Award. Dr. James-Gallaway's emphasis on social justice broadly and racial justice specifically has been recognized multiple times by the National Council for Social Studies' College and University Faculty Assembly (CUFA), which awarded her the 2022 Early Career Award and the 2021 Kipchoge Neftali Kirkland Social Justice Award. Some of her other notable awards the Emerging Gender Researcher Award by the academic journal Gender, Work, and Organization and an Illinois Distinguished Fellowship.

To date, Dr. James-Gallaway has published more than two dozen peer-reviewed articles and book chapters in a variety of high-impact outlets such as History Education Quarterly, Teachers College Record, Race Ethnicity and Education, Journal of Black Studies, Oral History Review, Human Resource Development Review, Educational Studies, Paedagogica Historica: International Journal of the History of Education, and the International Journal of Qualitative Studies in Education as well as multiple handbook chapters, including the second editions of the Handbook of Critical Race Theory in Education and the Handbook of Urban Education.
---
Education
Ph.D., History of Education, University of Illinois, Urbana-Champaign (2020)