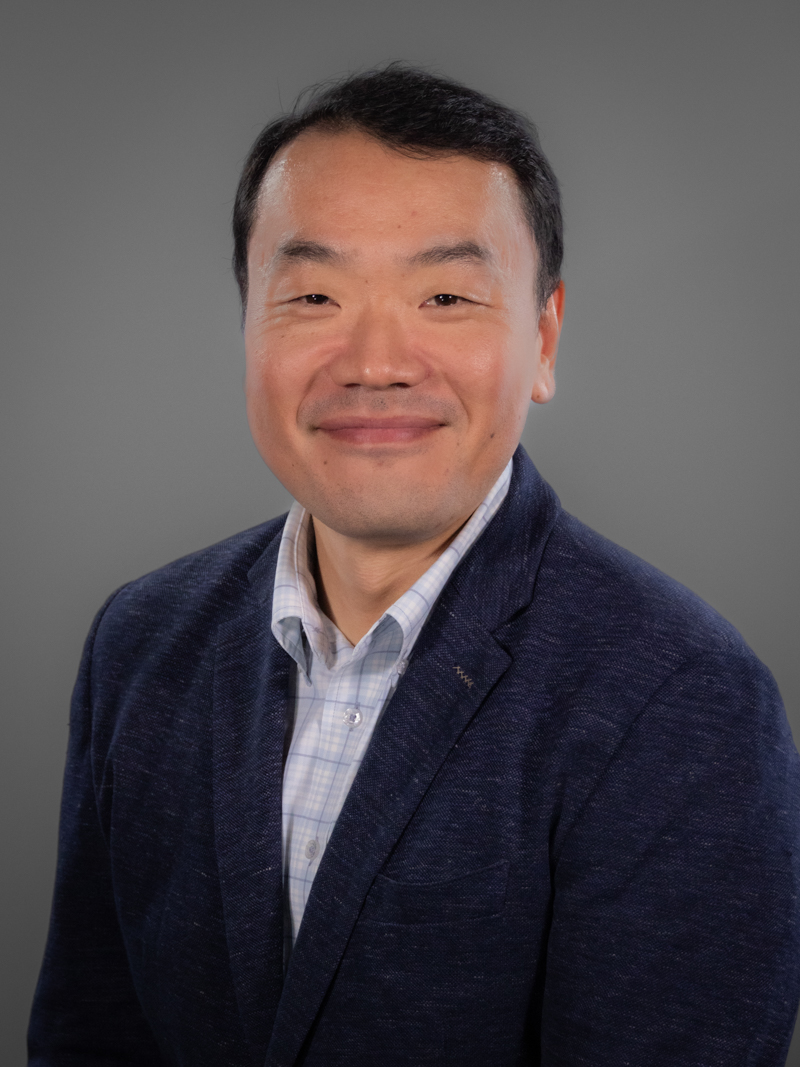 CONNECT WITH ME
daeseokchai@tamu.edu

555
EDCT

Google Scholar Profile
DAE SEOK CHAI
Associate Professor
Dr. Dae Seok Chai is an Associate Professor of Human Resource Development in the School of Education and Human Development at Texas A&M University.

Within his three research interests—expatriation effectiveness, human resource development in an international context, and leadership in diverse cultural contexts—Dr. Chai has been a proactive and passionate researcher, with multiple refereed journal articles in Human Resource Development Quarterly, Human Resource Development Review, Human Resource Development International, The Learning Organization, Asia Pacific Journal of Management, and others. The quality of his research was recognized by the Academy of Human Resource Development (AHRD) through its Early Career Scholar Award and Cutting Edge Award multiple times. He also awarded the Outstanding Assistant Professor Award from the University Council of Workforce Human Resource Education.

Dr. Chai has taught courses in Foundations in Organizational Change Leadership, Organizational Culture and Globalization, Principles of HRD, Training and Development, Organization Development, and Statistics I & II. Dr. Chai has been a program chair and proceeding editor (2020-2023) and a track chair (2015-2020) for the AHRD international conference. Dr. Chai has also been a reviewer for several human resource development and management journals and served on the editorial board for two journals, including Human Resource Development International. In addition, Dr. Chai serves as the president (2021-2022) and officer (2018-2021) of Korean AHRD in the Americas.

Dr. Chai has consulted various types of organizations (e.g., Hyundai Automobile, Korean Ministry of Employment and Labor, Korea Educational Development Institute, Korea Polytech) in designing and developing diverse types of training programs, including change management, cultural diversity, global talent development, and leadership.

Dr. Chai received a B.S.Ed. in Business Education from the University of Georgia, a M.Ed. in Human Resource Development from the University of Minnesota, and a Ph.D. in Human Resource Development from Texas A&M University. During his academic training, he also obtained several certificates of a) Advanced Research Methods, b) GPHR (Global Professional in Human Resources), c) College Teaching, d) Adult Education, and e) Educator Certificate.
---
Education
Ph.D., Human Resource Development, Texas A&M University (2016)
M.Ed., Human Resource Development, University of Minnesota (2008)
B.S., Business Education, University of Georgia (2006)
COURSES TAUGHT
EHRD612. Training and Development in Human Resource Development
Overview of the process of planning, implementing and evaluating training and development in a variety of settings; includes conceptual tools needed to develop and design training